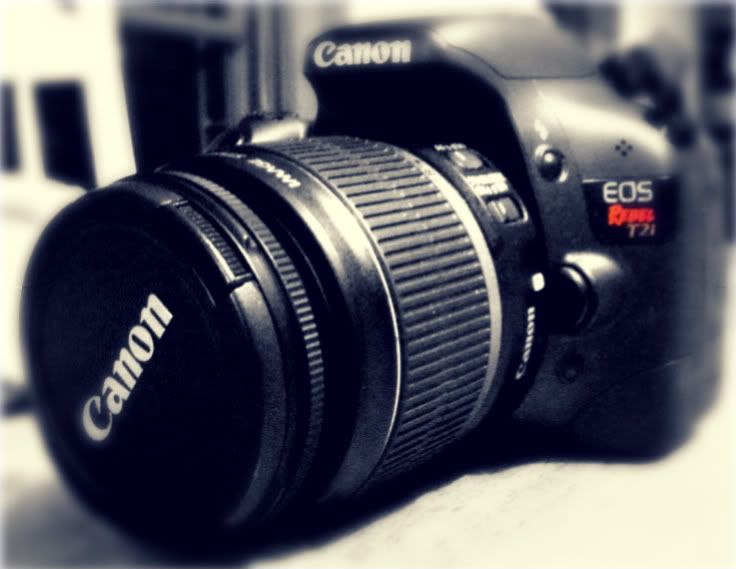 I got my
Canon Rebel T2i
for
Christmas in 2010
. I am incredibly disappointed in myself for not taking the time to learn more about all the functions and what all those letters and numbers mean so that I can maximize the quality of the pictures I take. Of course, I am mostly taking pictures of my kids. I don't feel that they rise to the level of professional photos, but that is where I would like to be.
I've just started researching lenses and I'm trying to sort through a lot of information to determine what would be best for my needs. They are just so expensive. And fragile. And I have 2 little kids. Eek.
Photography is definitely a hobby of mine, but I'm nowhere near good enough to take pictures of other people's kids for money. I enjoy taking pictures for fun. I think taking them for money would be too much pressure and I'm into low-stress livin' as much as possible.
So while I
could
live without this camera, I sure wouldn't want to! It is especially vital now that I have challenged myself to
Project 365
- taking a picture every day for an entire year.
What's your one MUST-HAVE item?
~C~