Project 365, Days 53-66
53/365: Toes at dinner time.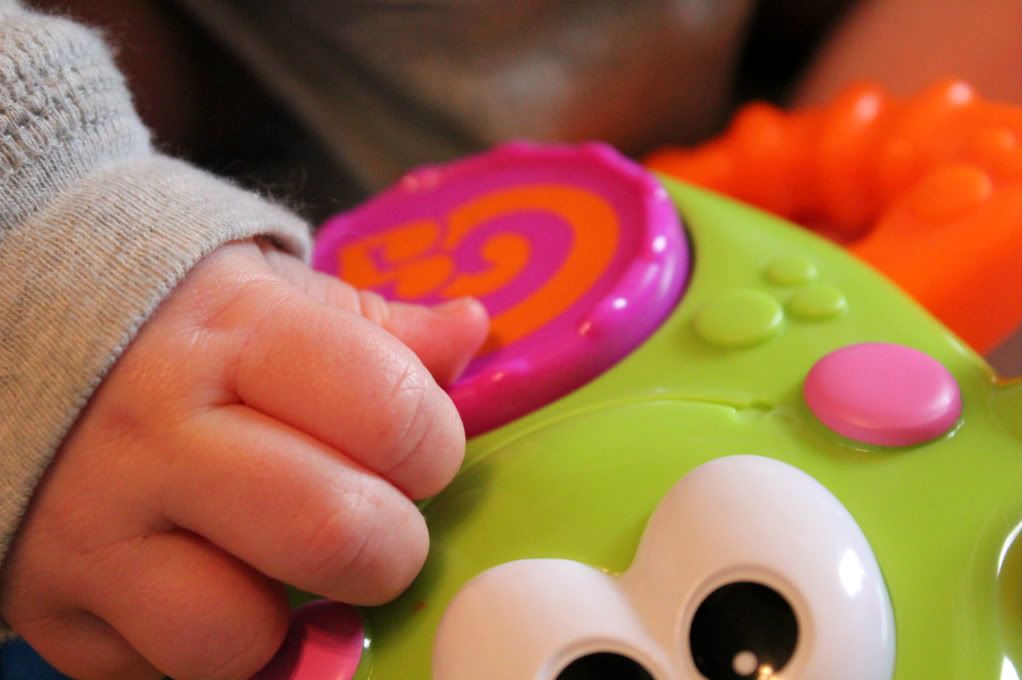 54/365: Play time.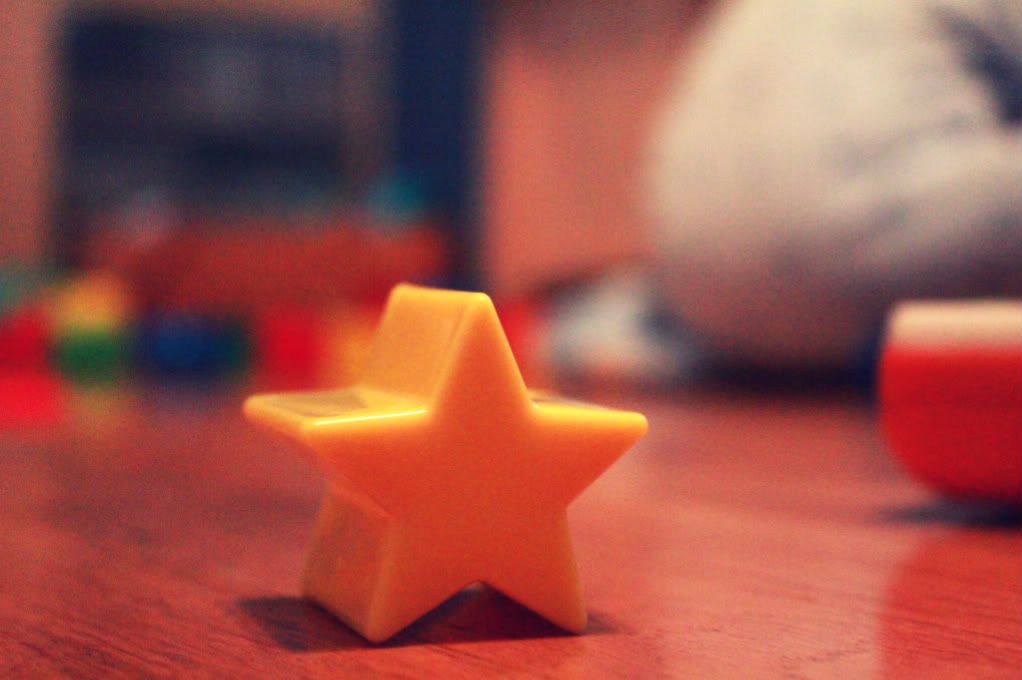 55/365: You're a star.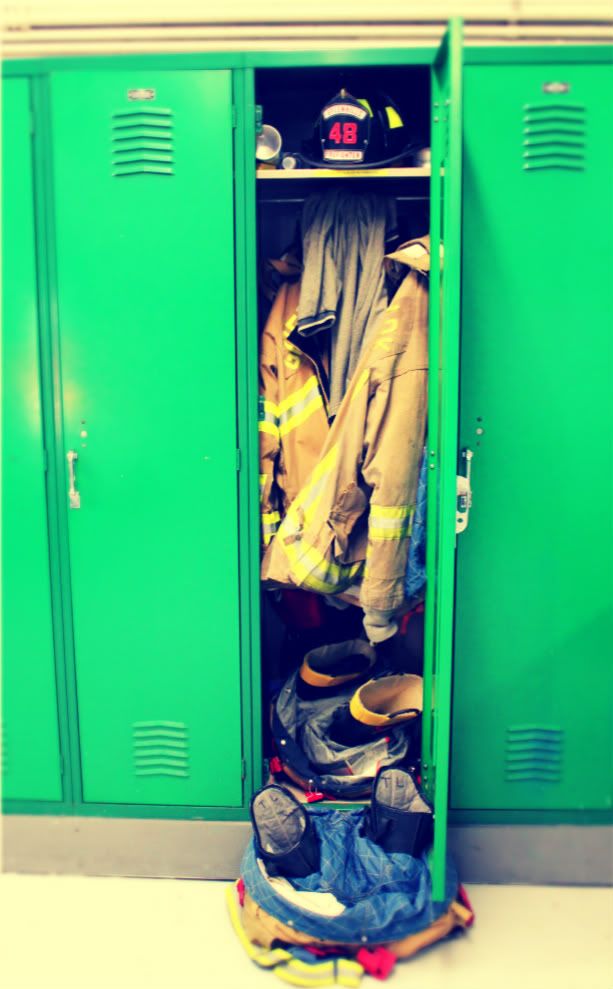 56/365: Ready for fire.
57/365: My first Project365
Fail
. No picture was taken on 2/26/12. Sadface.
58/365: Bathtime sillies.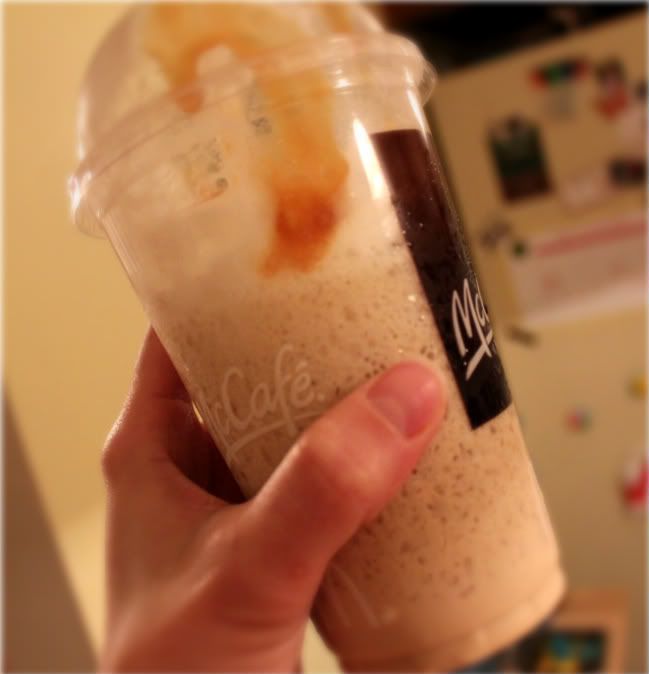 59/365: a treat for mama.
60/365: Assembly required.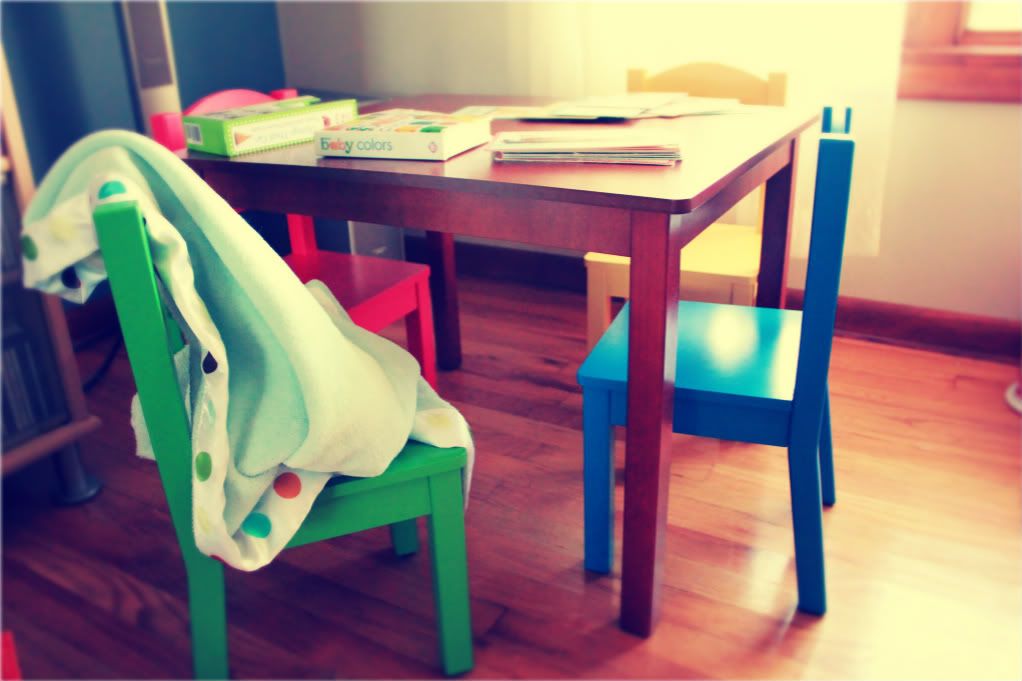 61/365: Finished product.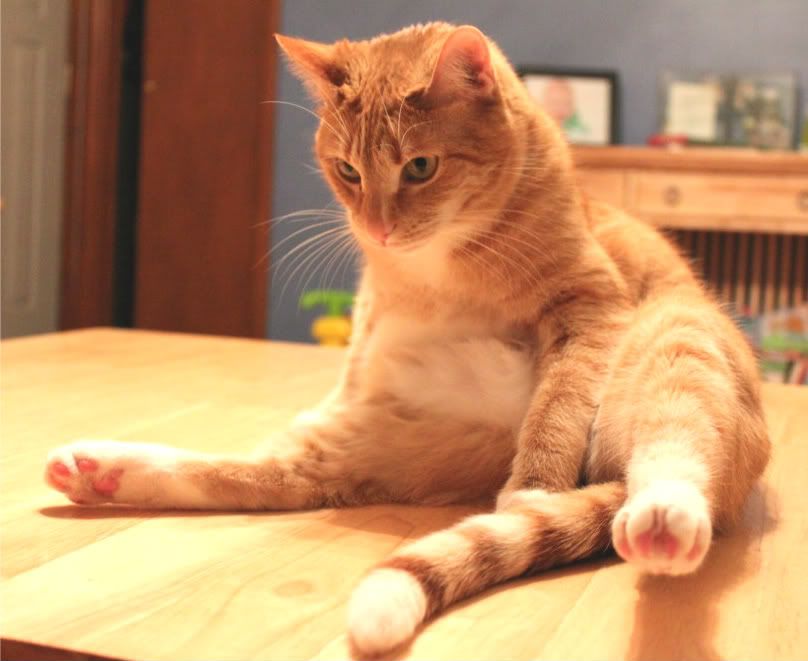 62/365: Fat cat.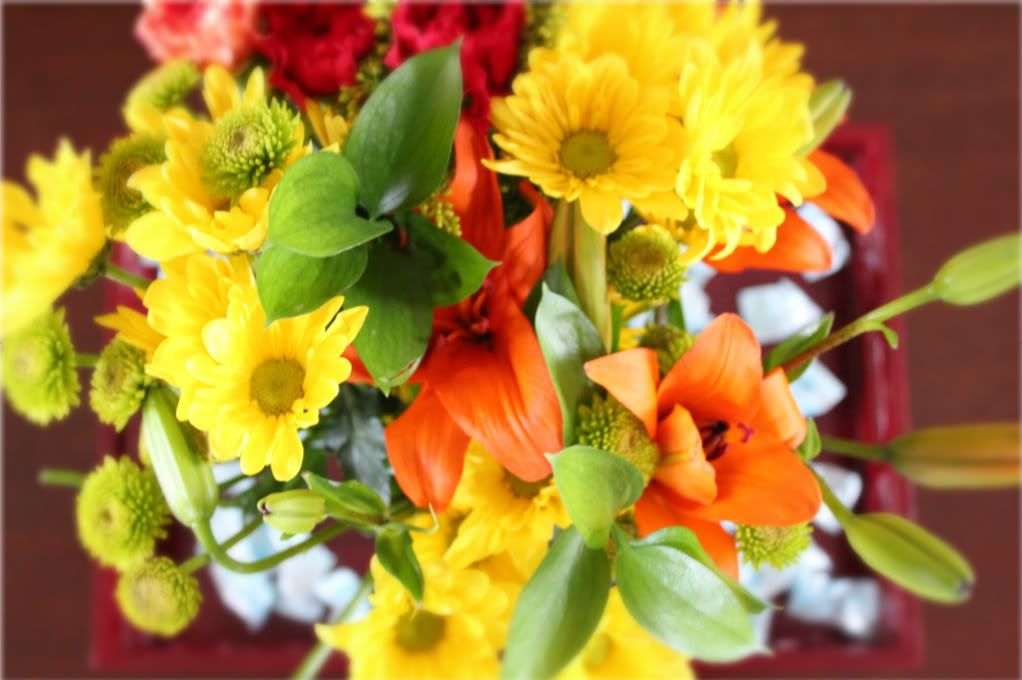 63/365: Blooming.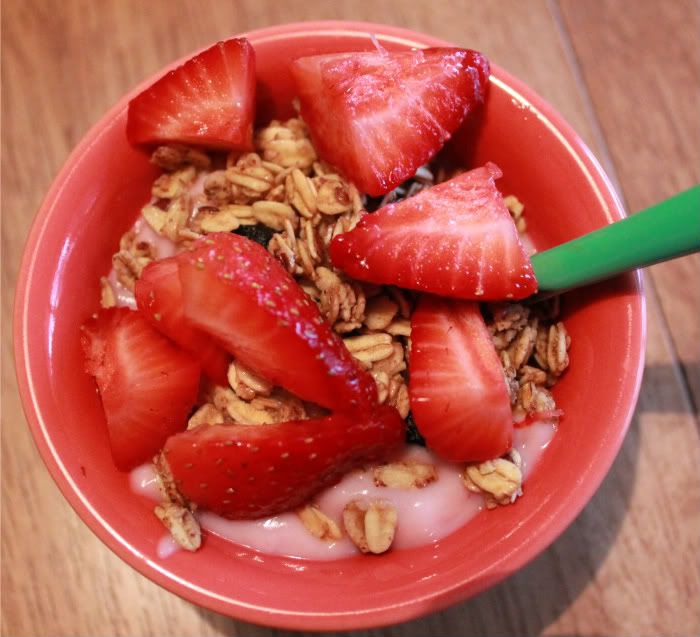 64/365: Sunday morning breakfast.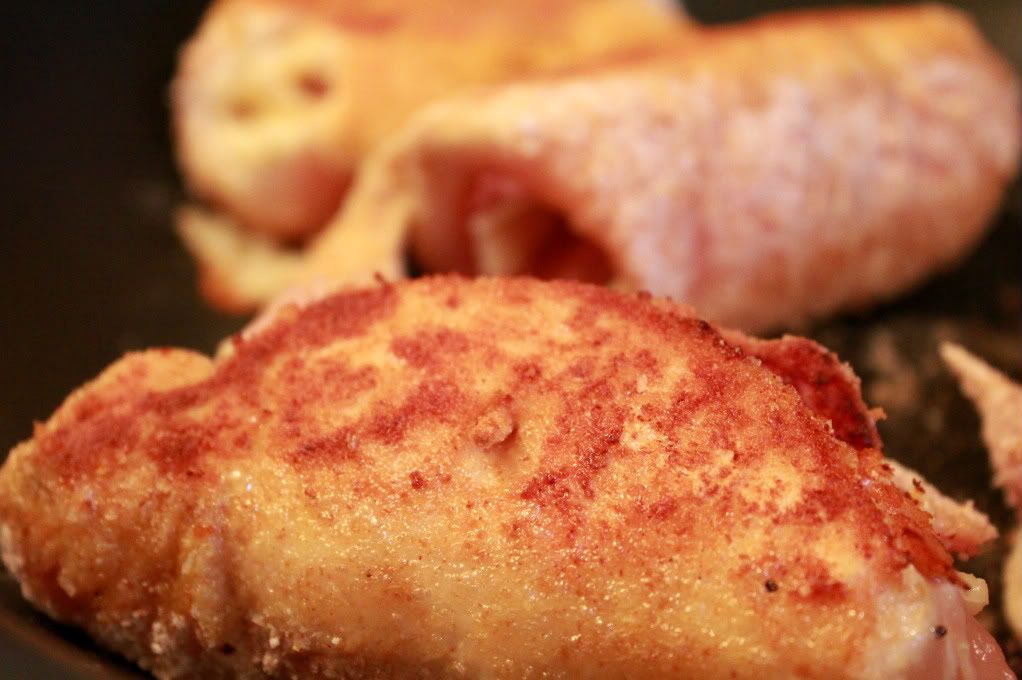 65/365: Chicken cordon bleu.
66/365: It's a rough life. (Our babysitter's precious 12 day old sweetheart!)
Well, I got a little bit behind this time so this post has more pictures than usual. I've been busy busy busy as a bee with these kids, work, throwing baby showers, meeting new babies, and trying some new recipes. What have you been up to?
My little Theo will be 2 on Thursday and I have been so busy, I haven't had time to cry about how big he's getting. (Yet).
My favorites this week? I love those toes under the table (day 53) and the boys' new table (day 61). They just love it and it's so cute to see Theo sitting there, looking at a book, like the big boy that he is.
I also love the beautiful flowers (day 63) because they make me feel like Spring is just around the corner. What's your favorite picture this week?
~C~